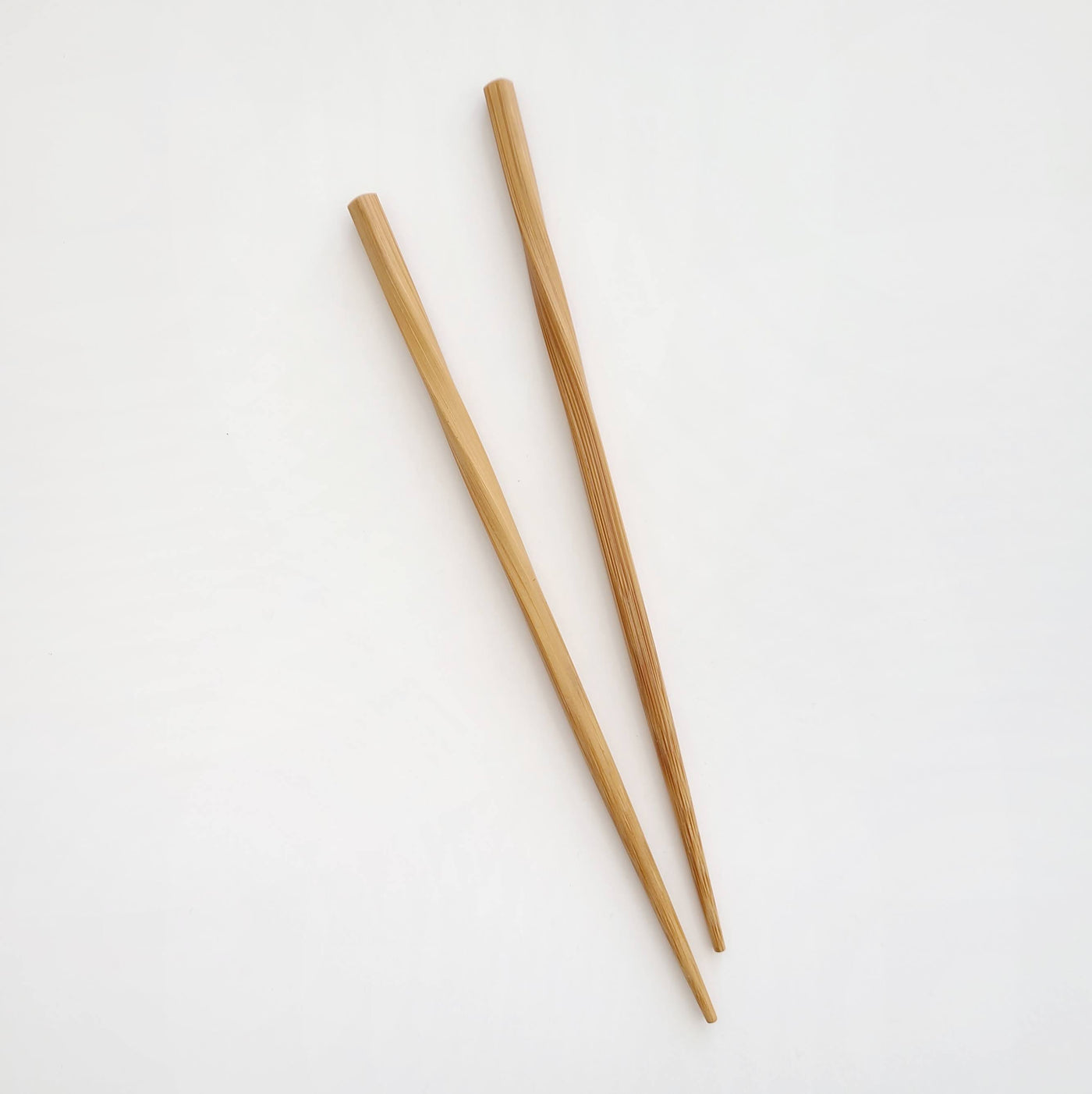 Bamboo Chopsticks
$2.00 USD
These high quality, lightweight, full-size bamboo chopsticks are made from sustainably harvested bamboo and are meant to be used over and over again.
Materials: 100% sustainably harvested, compostable bamboo
Care: Wash before first use. Hand wash only, not dishwasher safe. When your bamboo chopsticks have reached the end of their life, or when you no longer need to use them, please compost them instead of throwing them away!